Local artist to showcase sculptures made from collected trash
Volunteers to clean more than 40 coastal sites across Orange County on September 15
On September 15, thousands of Orange County residents will make their favorite beaches sparkle for the world's largest trash cleanup event: Coastal Cleanup Day. Registration is now open for more than 40 cleanup sites across Orange County, organized by Orange County Coastkeeper and Trails4All.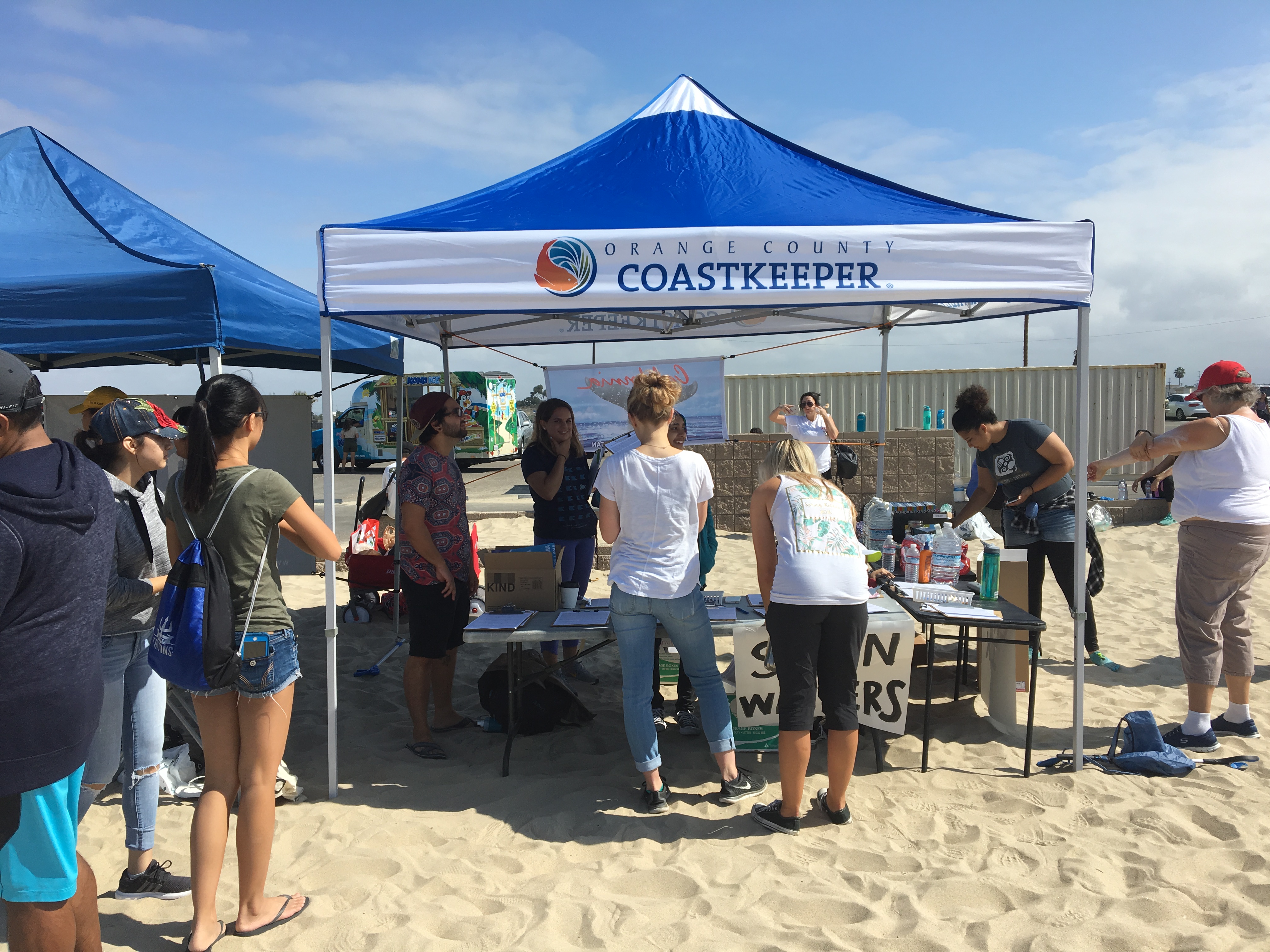 Orange County beaches and waterways collect trash that travels from inland communities via the county's rivers and storm drains. Beach cleanups stand as a last line of defense to prevent this debris from polluting the ocean and its wildlife. Orange County's cleanup sites are part of California Coastal Cleanup Day, which is organized by the California Coastal Commission. This statewide event is part of the Ocean Conservancy's International Coastal Cleanup, the largest volunteer event on the planet.
Last year, more than 7,000 Orange County volunteers collected a record-breaking 70,485 pounds of trash and recyclable materials during the three-hour event. Some of the most obscure findings included wigs, a flute, car parts and more.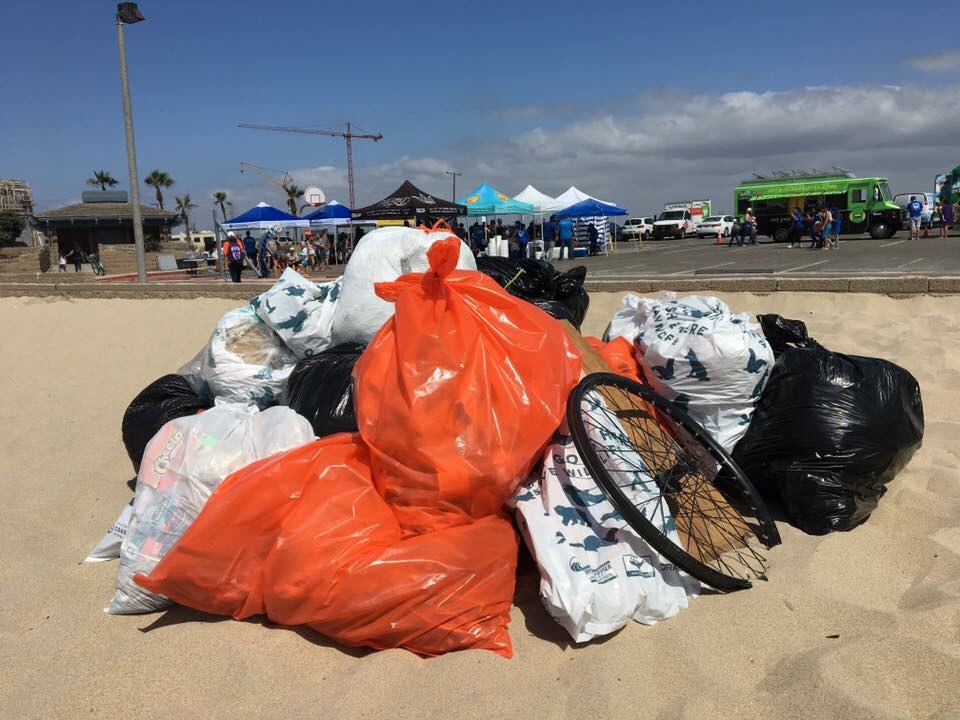 "Most people are unaware that nearly 80 percent of trash found on beaches comes from inland sources," says Patrick Irizarry, Orange County Coastkeeper's volunteer coordinator. "At Coastal Cleanup Day, thousands of residents will get an up-close look at how everyday trash impacts our environment."
At the cleanup, local artist Katie Peck will showcase original artwork made entirely out of collected trash. A regular Coastkeeper volunteer, Peck was selected to be art director of the Sixth International Marine Debris Conference held by National Oceanic Atmospheric Association and UN Environment in March 2018. Her latest installation features a life-size albatross made of cigarette butts. Other works to be announced (photos available upon request).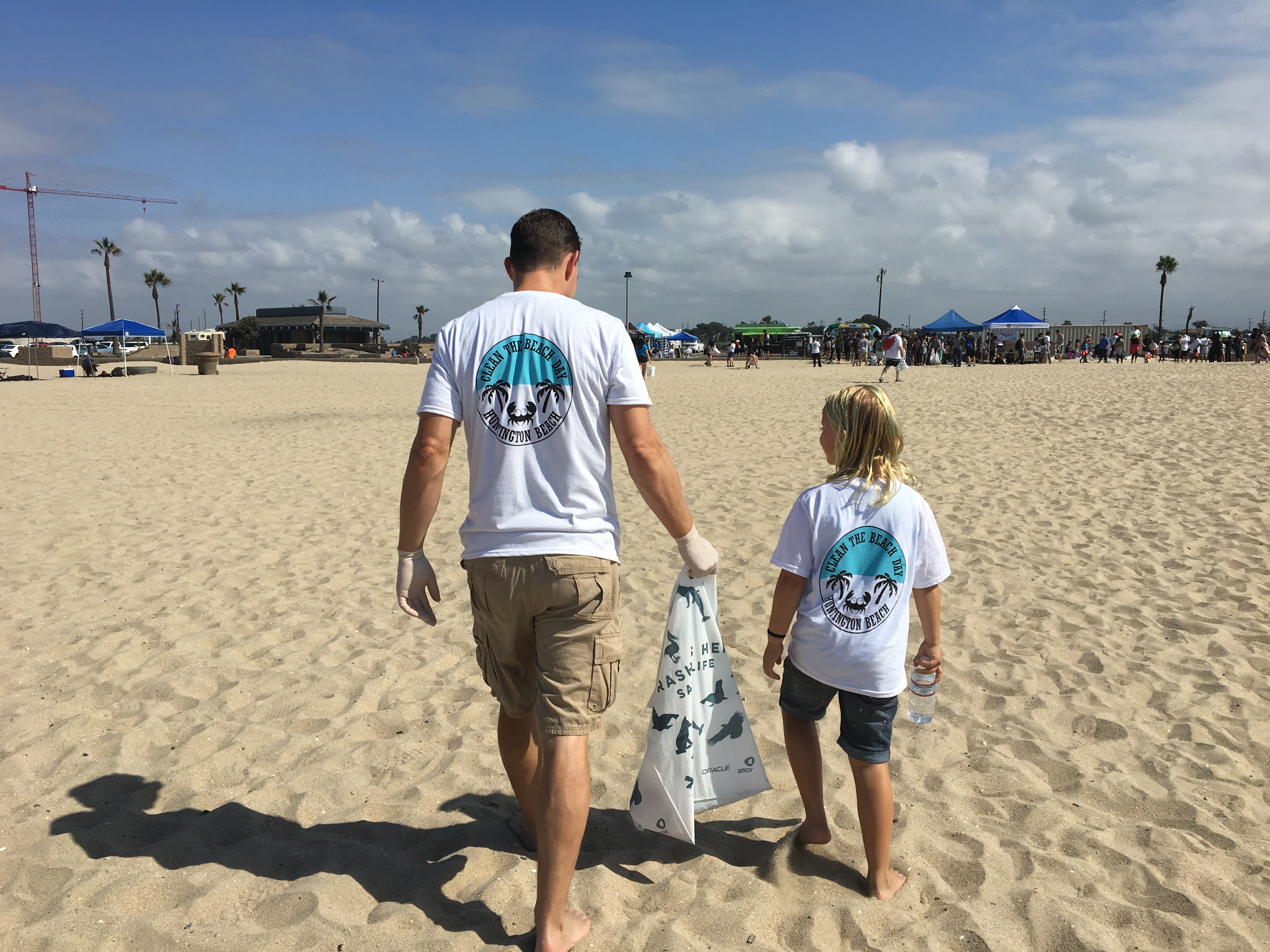 Attendance is free and supplies will be provided. However, Coastkeeper aspires to accomplish a low-waste event and asks that volunteers bring their own cleanup supplies including a bucket or reusable bag, gloves and reusable water bottle. In addition to volunteering, residents and businesses can support Coastal Cleanup Day with donations and sponsorships.
This event is made possible by partner sponsors: Hoble Surf Shop, Irvine Ranch Water District, Noble Biocare, King's Seafood Company and Moulton Niguel Water District. Coastkeeper received in-kind donations from Rubio's, Simply Straws and Municipal Water District of Orange County.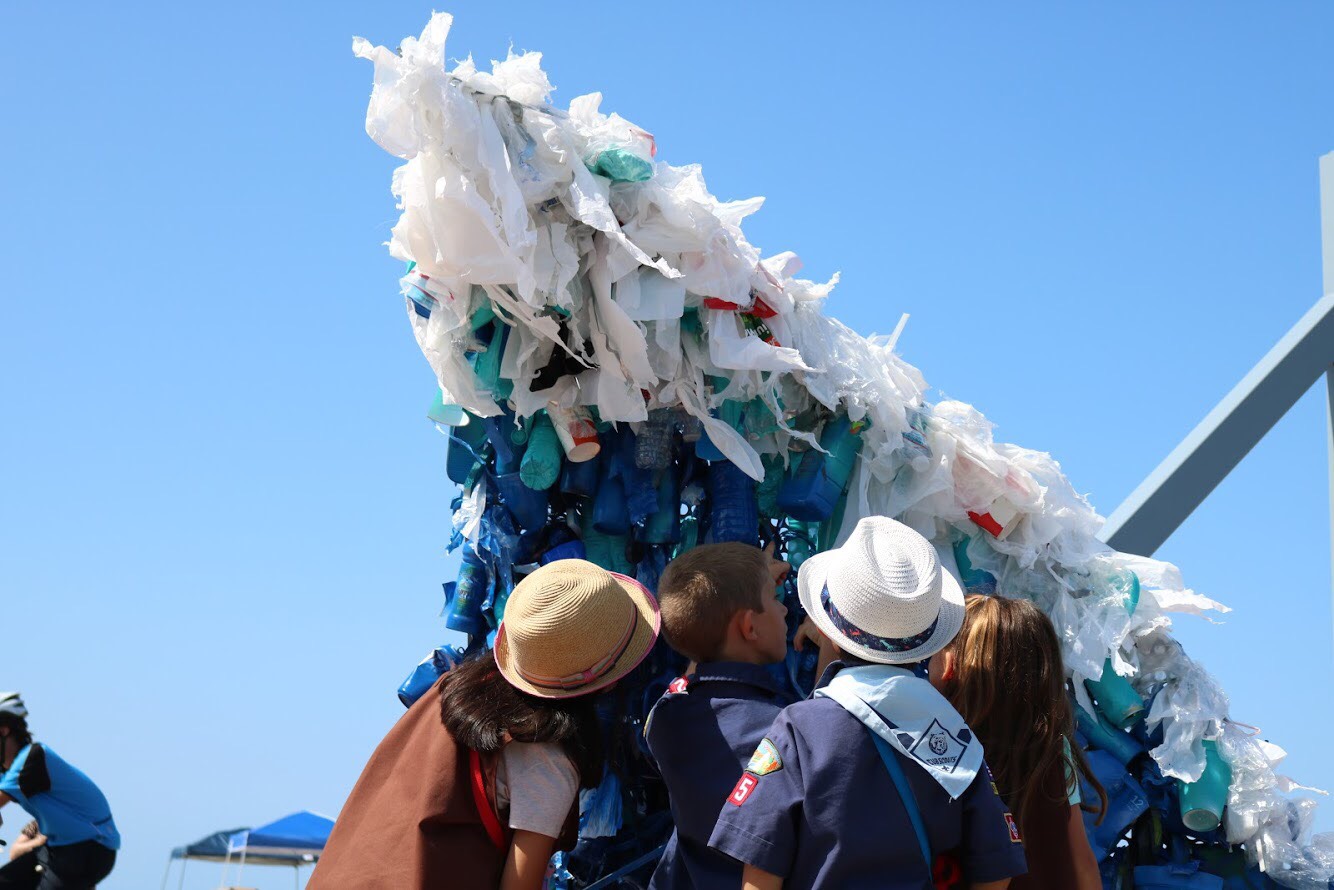 This year, residents have an additional (and delicious) opportunity to protect clean water leading up to Coastal Cleanup Day.
On Saturday, Sept. 8, all Orange County Chipotle Mexican Grill locations will donate 50 percent of fundraiser sales to Orange County Coastkeeper when customers mention the clean water advocacy group to the cashier. Chipotle frequently supports the Orange County community, including like-minded organizations that help conserve and protect the planet, and now calls the region home to its headquarters.
To register for Coastal Cleanup Day and find the site closest to you, visit www.coastkeeper.org/ccd. For more information, contact Patrick Irizarry at patrick@coastkeeper.org.
###
ORANGE COUNTY COASTKEEPER: Orange County Coastkeeper is a member of the International Waterkeeper Alliance, which has 236 different independent programs across 29 countries. Founded in 1999, the mission of Coastkeeper is to protect and promote sustainable water resources that are swimmable, drinkable, and fishable. Coastkeeper is a nonprofit clean water organization that serves as a proactive steward of our fresh- and saltwater ecosystems. We work collaboratively with diverse groups in the public and private sectors to achieve healthy, accessible, and sustainable water resources for the region. We implement innovative, effective programs in education, advocacy, restoration, research, enforcement, and conservation. For more information, visit www.coastkeeper.org or call 714-850-1965.
Photo Credits: coastkeeper.org